Services Overview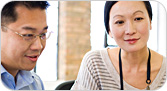 Strategic Alignment of IT Resources
Product Strategy and Architecture form a strong basis for Strategic Alignment procedures.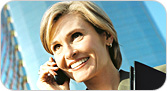 In-house Application Development
We will be focussing on Enterprise Data Quality, Product Engineering, Customer Data Integration, Master Data Management etc.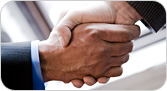 Full Software product Life Cycle implementation
Full Software lifecycle development approach includes Agile - SCRUM Methodology, Water fall methodology etc.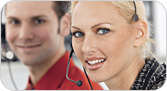 Enterprise Application development and support
We are implementing Object-Oriented Design strategy, Design Patterns, End-to-End testing etc.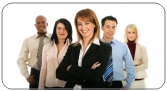 Business process and Operation support
We specialize in Business Technology Services, Enterprise Application Services, Manfacturing support, Infrastructure Management Services, Installation Services and Post-Installation support.
Company Services
IBM FileNet

Installation and Development on ECM, BPM, BPF, Workplace/XT, FileNet Capture and other FileNet products.

EMC Documentum

Utilizing best-practice project and software methodologies to meet project objectives, from conceptualization through requirements, scope sign-off, implementation and production support.

Pega

Providing Serivce Oriented Architecture design, using PEGA PRPCE, PEGAWorks products. Solid understanding in frameworks like Smart Investigate, Smart Dispute, CPM.

Salesforce

Extensively involved in implementing CRM applications on Salesforce platform with APEX, VisualForce, Sales cloud, Territory Management.

SAP

We provide services for Basis Admin, Security, Plant Maintenance, Quality Management, Production planning.

Guidewire

Working solutions including design, development, mapping, migration of complex configuration modules using Guidewire technologies.